Openfield Technology is born from a wealth of experience within the AV industry and technology driven environments. Our understanding of cutting edge technology delivers optimum results to clients requiring the highest standards in home automation and intelligent building technology.

With our knowledge we can help you appreciate the vast scope of benefits technology allows in helping you achieve your goals in any given project.
Using a solid foundation of experience and training with AMX, Control4 and KNX control systems we deliver solutions in home automation, home cinema, multi-room audio and video, heating and security systems throughout London, Hampshire, Berkshire, Oxford, West & East Sussex, Wiltshire, Dorset, Gloucestershire, Buckinghamshire and Somerset.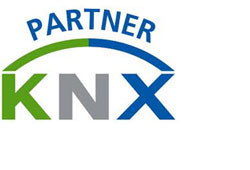 KNX Partner
• KNX technology is the world's first open, royalty-free and independent platform for home and building control. KNX can be used to control various functions / applications in home and building, e.g. lighting, heating, ventilation, air conditioning, blinds and shutters, monitoring, alarming, security systems and load management.
• KNX helps to save energy as well as improve comfort and security in homes and buildings.
• There are over 300 manufacturers worldwide producing products with KNX technology so you are not tied to any one manufacturer or style.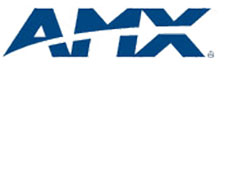 AMX Certified Dealer
AMX hardware and software solutions simplify the way people interact with technology. With the increasing number of technologies and operating platforms at work and home, AMX solves the complexity of managing this technology with reliable, consistent and scalable systems. Our award-winning products span control and automation, system-wide switching and audio / video signal distribution, as well as digital signage and technology management. They are implemented worldwide in conference rooms, homes, classrooms, network operation / command centers, hotels, entertainment venues and broadcast facilities, among others.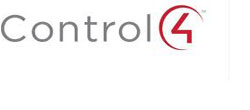 CONTROL 4 Certified Dealer & Programmer
Control4 offers home automation solution by making the electronic components and systems you already use on a daily basis work together, seamlessly. By integrating everything from lighting, music, video, climate control, security—even smartphones and tablets — Control4 creates personalized experiences that enhance your life and work with added comfort, savings, convenience and peace of mind.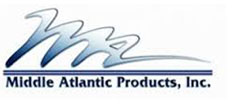 MIDDLE ATLANTIC Rack Build Certificate
Middle Atlantic Products manufactures Exceptional Support & Protection Products for the Commercial AV, Security, Data / Structured Cabling, Residential Entertainment, Broadcast, Recording Studio and Music Performance markets. Our end-to-end solutions maximize the operation and lifespan of many critical systems.